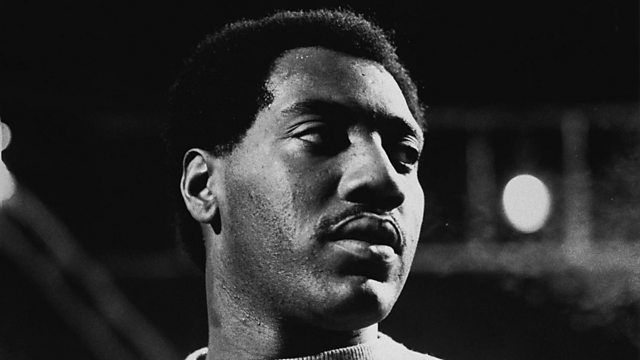 Otis Redding is inducted into the Singers Hall of Fame
Nominator: Jacki Harrison
From: Stanley, Lincolnshire
Jacki has her nomination of Otis Redding inducted into the Singers Hall of Fame on Sunday Night with Michael Ball on Radio 2.
Why: "He sang with such aching raw passion, you just close your eyes and you are in heaven. The album "Otis Blue" is just sublime. I prefer to skim over the fact he removed his dentures to sing..."
Now how did you know that Jacki?! Wonders never cease...
Featured in...
Michael invites you to nominate your favourite singer for a place in our Hall Of Fame.