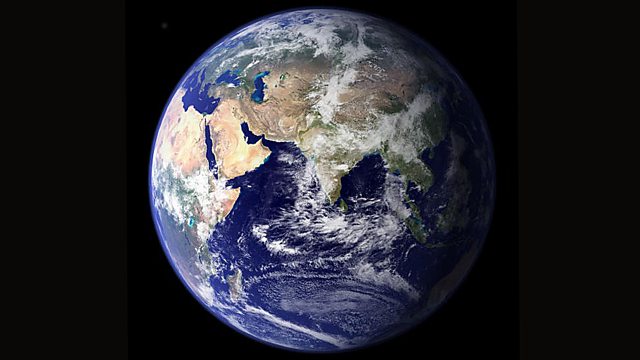 Sustainable Farming
Listen in pop-out player
Producing enough food to feed the growing population of the planet, in a responsible and sustainable way, is one of the largest challenges in human development. Vital nutrients are being taken out of the soil faster than they are being returned. Project Sunshine – a strategy developed by scientists in the UK sees a solution to feeding an increasing population in a greater use of human waste in fertiliser and marrying genetic modification with organic farming, two methodologies commonly seen as incompatible.
Reducing Deforestation
Palm oil is one of the most important ingredients in everything from food to cosmetics, making up around half of all edible oils used worldwide. However the plantation agriculture used to grow oil palms on an industrial scale is seen as a great threat to rainforests.
The palm oil palm genome has now been sequenced. Researchers say this could lead to more productive crops, reducing the need to increase the size of plantations and so help save rainforests, especially in south-east Asia. Meanwhile, data from satellites measuring tree cover suggest the deforestation in Africa's Congo Basin has slowed. We look at why this is.
Predicting Earthquakes
Predicting earthquakes is notoriously difficult, but every time we have one of these violent events seismologists get a bit more information to help with future predictions.
Roland Pease looks at what the latest quakes in China and New Zealand have told us – and also what they haven't.
While long term predictions may be hard or impossible, some researchers are working on making more information about quakes available to more people, more quickly. The Community Seismic Network is a crowdsourced project which aims to give early warning of earthquakes and also pinpoint where the strangest tremors are. Their latest development is a quake-detecting for a smartphone.
(Photo: The Clearest Image of Planet Earth. Credit: Barcroft Media/Getty Images)
Last on
Sun 28 Jul 2013
04:32

GMT