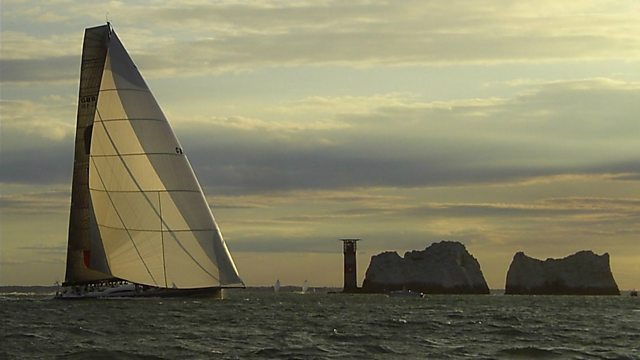 London 2012 one year on
Sir Robin Knox-Johnston and Shelley Jory-Leigh discuss the London Olympics one year on, with the help of Andy Hooper from the RYA.
Also this week, Mudeford, Weymouth and Lyme Regis celebrate their lifeboats.
Conrad Humphreys talks about the Ecover Blue Mile project in Weymouth, Bembridge Harbour celebrates it's 50th anniversary in private hands - and two Christchurch sailors prepare for a special homecoming.
And Neil Sackley has the second part of his tour of the brand new Clipper 70.
The Solent is famous for its rich maritime heritage and the H2O Show covers all aspects of life on the water - leisure, business and sport. Whether you're a sailing professional or just like watching the boats go by on the Solent, the programme will have something to appeal to you.
The H2O Show is also available as a podcast and you can get news and features from the programme on via Twitter.
Last on