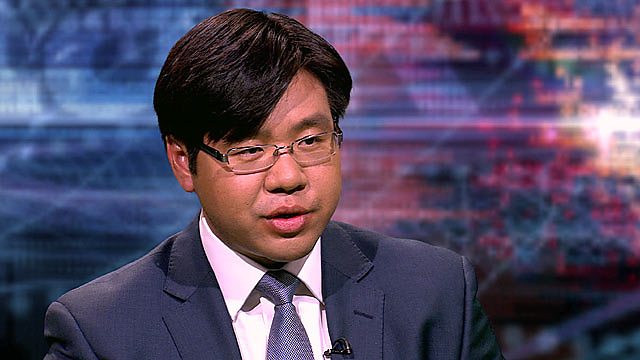 Olympics was 'best of modern Britain'
Despite what many see as a "crisis of capitalism" over the past five years, moderate left of centre parties have often not prospered.
Britain, Spain and Greece turned more conservative and opinion polls say Germany and Australia are about to do the same.
Are left wing parties losing elections because they leave patriotism to their more right wing opponents?
HARDtalk speaks to political philosopher Tim Soutphommasane, who has advised Australian and British Labour politicians on how to embrace patriotism.