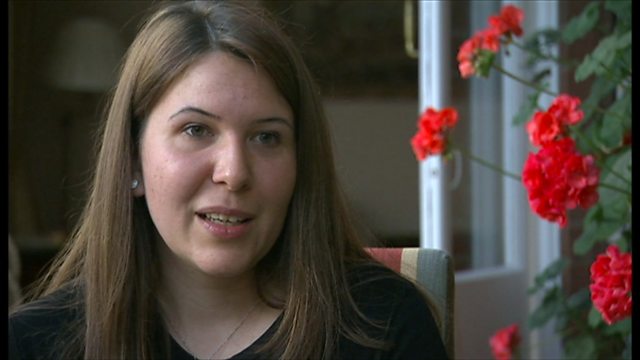 How the civil war in Syria led to a family living life apart
Jenan Gabbar escaped the civil war in Syria and is now living in Leicester.
She has joint British-Syrian nationality, but tough new immigration rules mean her husband can't get a visa to visit his family.
The government says it's cutting out abuse of the system, but the rules have been criticised by the children's commissioner, who says children are being separated from their parents.
Breakfast's Graham Satchell met Jenan and her children.