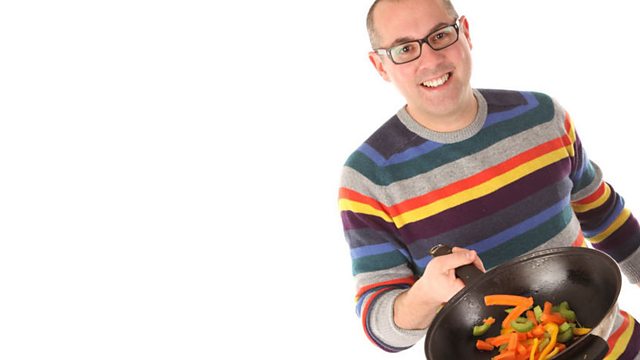 Vegetarian barbecue options, a little something meaty and a fat free cake!
Today, hear some fantastic barbecue ideas for the vegetarians in your life – there's mushroom burgers, caramelised onion tart, some delicious pudding ideas, and not forgetting a fresh Italian chicken bake for the meat-eaters.
Christine Fellini runs Italian cooking lessons from her home in Bedfordshire.
MK's Tracey Bovingdon, tea extraordinaire shows us how to create a simple, fat-free tea loaf.
Christian Carden-Maund dishes up an extravagant honeycomb pudding using only cheats and tricks.
Last on