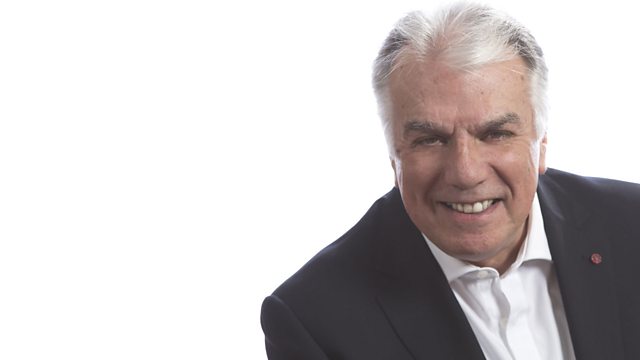 12 Months On - What Did The Olympics Do For You?
What has the 2012 Olympics done for Northamptonshire? More than £800,000 has been invested in sports clubs across the county as a direct result of the Games.
Reporter Willy Gilder asks people in Abington Park in Northampton if the Olympics changed anything. Stuart talks to representatives of two of the clubs who've received funds - Ian Gidley from Crick Athletic Football Club & Nigel Austin from Cransley Sailing Club.
Stuart also talks to Liz Nicholl, Chief Executive of UK Sport, to Chris Holmes, Director of Northamptonshire Sport and to Kevin Bird, the Chair of Westfield Table Tennis Club in Wellingborough, who will be at the Olympic Stadium for the anniversary events as Northamptonshire's "Shining Light" representative.
Also:
* experts say more people than ever have hay fever because of increased pollen levels and the hot weather
* a construction firm from Wellingborough with links to Raunds Town Youth FC is donating the manpower and materials to do up the club house
* the Balloon Bar in Bridge Street opens its doors again after it was forced to close by a fire in the street 18 months ago
* the Silverstone Classic gets under way
Last on