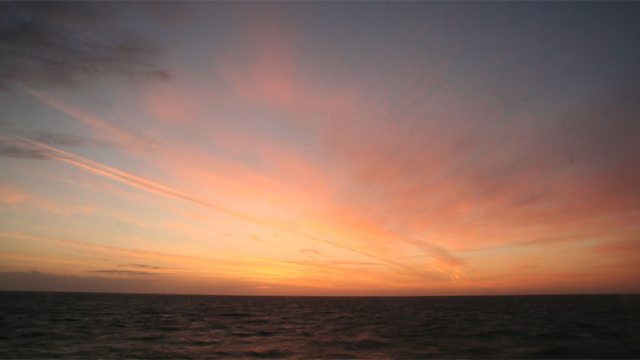 Thought For The Day - John Bell - 28/06/13
The transit hotel in Moscow's Shermetyevo airport has probably been
given more global publicity in the past week than it all of its
history, for the simple reason that it has hosted and - for all we know
- may still be accommodating one, Edward Snowden, who doesn't belong
there, has difficulty in getting out, and is beyond legal challenge.
In the past, the surveillance techniques of countries like the former
USSR, China and even South Africa were the stuff of critical
observation, political intrigue and even Hollywood movies. But
recent revelations of the way in which the USA and the United Kingdom
spy on their own and foreign nationals, particularly via the internet,
has surprised and even angered political leaders in other nations who
claim to have been in the dark about the extent and intrusive nature of
such activity.