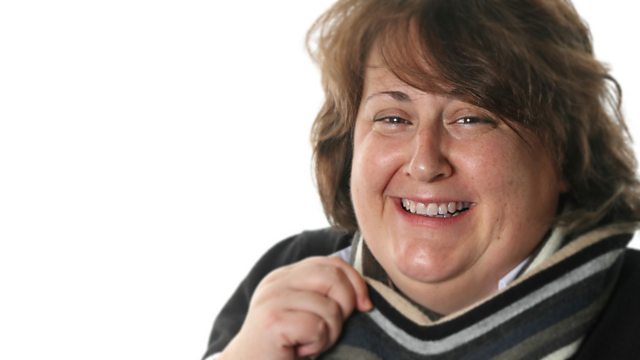 Thur 25 July - with Graham Rogers - Salisbury Youth Arts Festival, Peter Rabbit at Lydiard and Marlborough Multiples
Graham asks what's going to be at Salisbury's largest Youth Arts Festival.
We find out why there are human-size rabbits at Lydiard Park in Swindon.
And Marlborough Multiples ask you to Join Our Club, it's for twins, triplets or quadruplets.
Last on