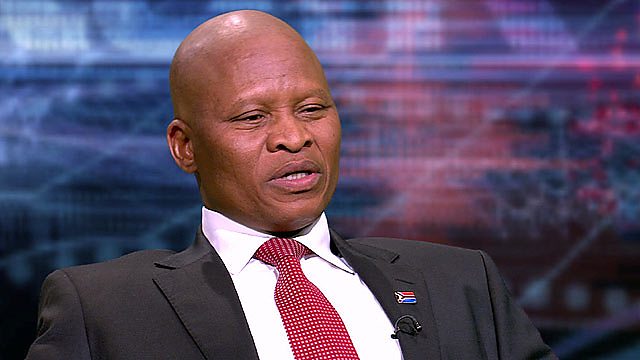 Mandela is a 'unifying force'
HARDtalk speaks to South Africa's Chief Justice, Mogoeng Mogoeng.
He tells Gavin Esler how Nelson Mandela has been a 'unifying force' in the country and his hope that the memory of Mandela's struggle will forever live in the consciousness of South Africans and help them to overcome barriers to improvement.
He calls Mandela 'constitutionalism epitomised' and calls on South Africans to follow the example he has set.