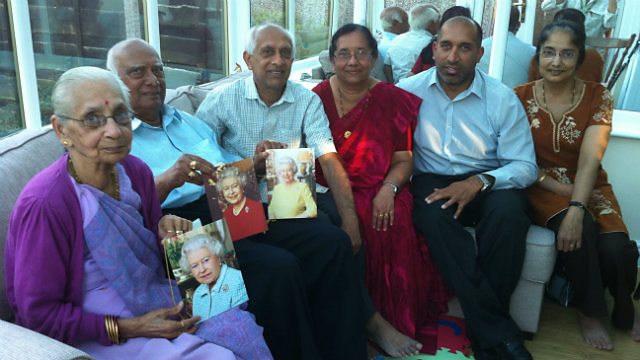 Going platinum!
So whats the secret behind a long lasting marriage?
A couple from Ashton Under Lyne have been celebrating their Platinum anniversary. Ratilal and Shantaben Tailor who are both 88 years old have been married for 70 years.
In this extract Talat-Farooq Awan goes to the family home in Ashton to speak to three generations of the family; the couple Ratilal and wife Shantaben, their son Manhar, his sister Nirmala and her son Kamlesh...