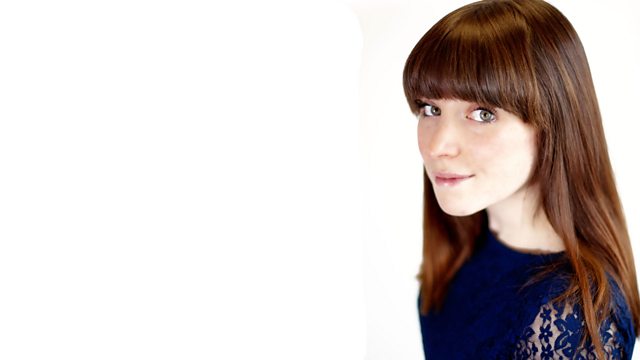 Sat 20 July - Game On: busy Calne sports centre, Savernake Sizzler Sportive, Salisbury athlete in Dublin
Game On: Marie's Matchmaker runs one of the busiest sports centres in the South West, which, 4 years ago didn't even have a kettle, let alone any members.
She chats to the father and daughter team who are running the Savernake Sizzler, a 90 mile cycle ride around the hilly Marlborough Downs.
And hear from Jake Ness, an athlete from Salisbury who will be representing Wiltshire at the Schools International Championships in Dublin.
Last on