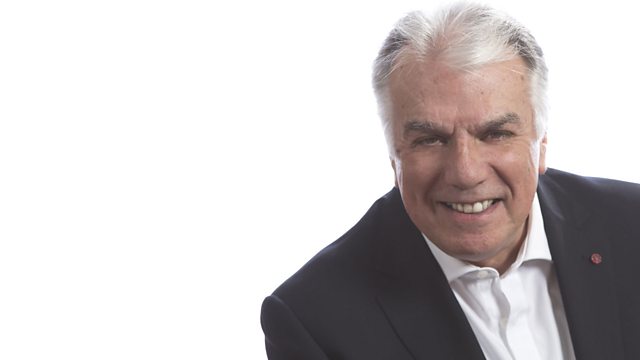 Extreme Weather Hits Farmers
After a long spell of hot weather, heavy rain has hit parts of Northamptonshire causing problems for many.
More heavy thundery rain is forecast with local farmers saying they get very little benefit from it.
Reporter Tom Percival meets stock farmer Bob Rutt at his farm in Rockingham. Stuart talks to Charles Jackson, who runs Charles Jackson and Co, an agricultural firm based in Long Buckby, to Paul Michaelwaite from long-term forecasters Netweather, and to amateur weather watcher John Austin from Northampton.
Also:
* the Campaign to Protect Rural England wants to see a 5p per bag charge in England to try and reduce the amount of plastic bags being used
* as BBC Radio Northampton's Olympic Legacy week continues we reflect on the importance of encouragement for children in sport from parents, teachers and friends
* there's a meeting a Weedon Bec Village Hall for organisations to answer questions about the clean up operation after the major fire at a nut processing plant at Weedon
* the mum of two from Northamptonshire who has just topped the New York Times' Bestsellers list
* the countdown continues to this weekend's Silverstone Classic with reporter Tom Percival meeting former racing drivers Tiff Needell and John Cleland
Last on