About Going Native

Going Native is a brave and bonkers comedy mockumentary. It follows the lives of three foreign women - Tallah, Wakana and Natascha, as they try to settle into the UK. 

 

All three characters are played by Mona Yousefi in real situations with real people.

Meet the characters

Meet Tallah, Wakana and Natascha, fresh off the plane and going Native in the UK.

 
MORE Comedy Feeds!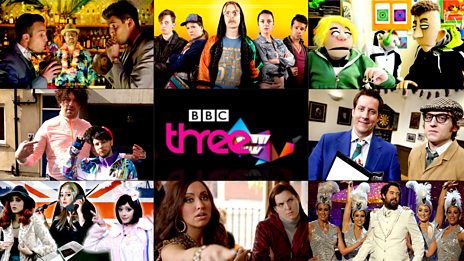 There are seven more exciting new Comedy Feeds for you to discover.