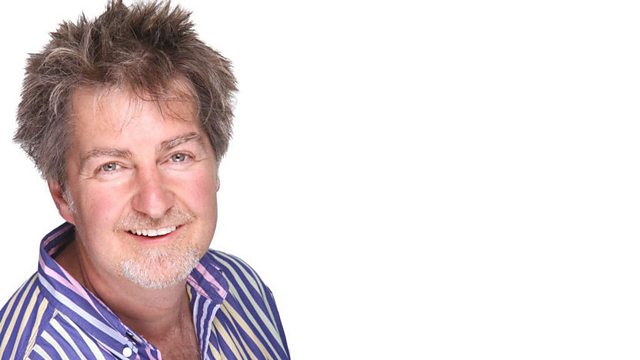 Jessica Clemmons and UK Bjorn
James Watt brings you three hours of music and chat to brighten your day. We'll have live music in the studio from Jessica Clemmons and be chatting to her about her "Living Room Sessions" tour.
Abba tribute band "UK Bjorn" will also be in the studio chatting to James about their appearance at the Biddulph Festival, and we've the final round of this week's Watt's The Answer quiz with the guys at Gladstone Pottery Museum.
The listen again programme is a repeat. Please listen carefully as our phone lines may have closed and you may still be charged. Enjoy the show.
Last on