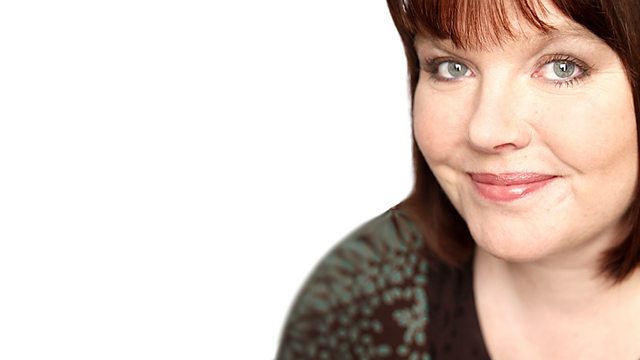 What are you up to this weekend?
The New Vic Theatre is opening its doors to the public today to give visitors the chance of a rare peek behind the scenes, and Paula's chatting to the artistic director Theresa Heskins about the event and what you can see.
She's got another round of White's All Right, where 5 questions are asked and she has to find the answers - with your help of course.
You can also hear about some of the events happening across our patch - Paula will be out and about this afternoon judging a Bonnie Baby Competition!
Last on