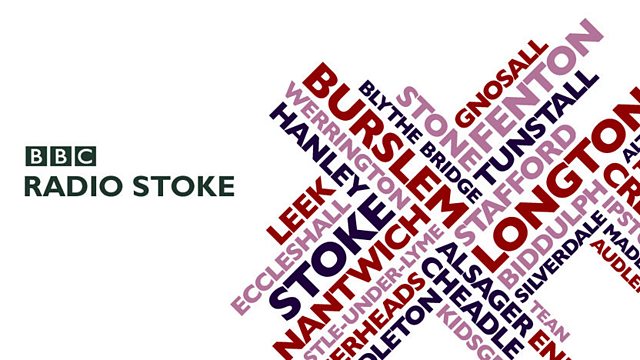 Everybody needs good neighbours
Amy Clowes sits in alongside Stuart to set up your day with the news, sport and more.
Find out why it's important to be a good neighbour in Barlaston, hear why the City Council's plan to close the pool at Dimensions Leisure Centre may have been even more expensive than first thought, and hear the story of a little girl who's the special guest at tonight's Race for Life in Stafford.
We also want to hear about the absolute worst jobs you've ever had.
Last on