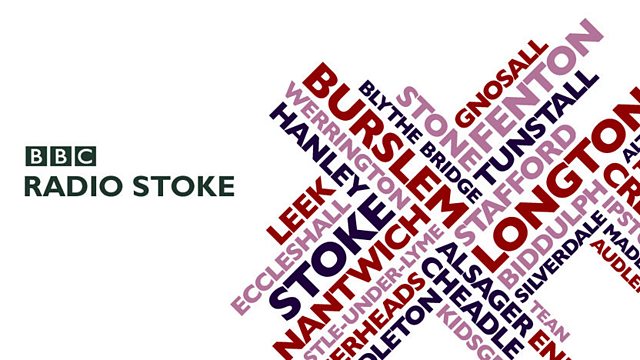 Stuart's back - so where's he been?
Hear about a Stafford Hospital petition that's being handed to the government with 50,000 signatures on it, and reaction to Andy Murray's historic victory at Wimbledon. We'll also have the latest from Crewe Alex after seven of their players were arrested over the weekend.
Hear from the Endon woman who's set-up her own business to help those people who can't afford barrister costs, and from a South Cheshire shop which closed for the last time after 110 years this weekend.
You can also find out how the clean-up operation has gone at a site in Newcastle, which was taken over by travellers last week.
Last on