About Fuzzbox

The voices featured in Fuzzbox were recorded at two pupil referral units, for kids excluded from mainstream school.

 

Puppets based on the pupils were then made and filmed on location.

 

The pupils have all met their puppet equivalents and got on like a house on fire!
MORE Comedy Feeds!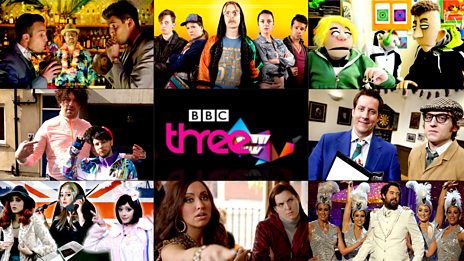 There are seven more exciting new Comedy Feeds for you to discover.