About Nick Helm

Following his acclaimed residency on BBC Three's Live at the Electric, the self-styled "human car crash of light entertainment" Nick Helm has now been given his own show.

 

He's hoping this will be "the greatest show you've ever seen with your eyes, and ever heard with your ears".  A simple enough ambition.  What the hell could go wrong?
MORE Comedy Feeds!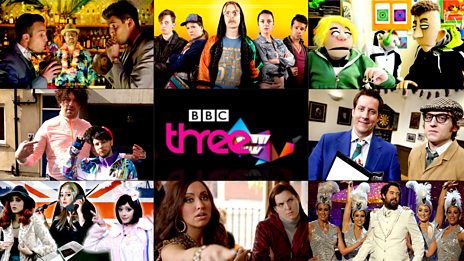 There are seven more exciting new Comedy Feeds for you to discover.