About Cariad Lloyd

Cariad is an actor, comedian, writer and improviser. In 2011 she was nominated for Best Newcomer at the Fosters Edinburgh Comedy Awards with her debut solo show, Lady Cariad's Characters, which she then followed up with The Freewheelin' Cariad Lloyd the following year.

 

Her television credits include BAFTA nominated sketch show Cardinal Burns,  FIT, and DNN, (both CBBC) whilst in radio, she's appeared in Newsjack, My First Planet, The Guns of Adam Riches and The Now Show.

 

Cariad has performed improv all over the world, including at the prestigious UCB and The PIT in New York and is also a member of Austentatious: The Improvised Jane Austen Novel, which stormed the Edinburgh Festival in 2012.
MORE Comedy Feeds!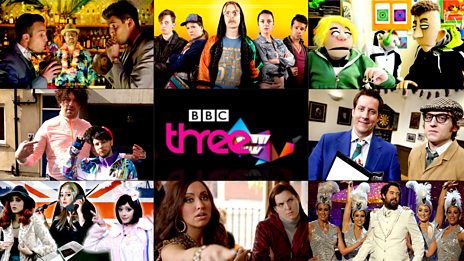 There are seven more exciting new Comedy Feeds for you to discover.