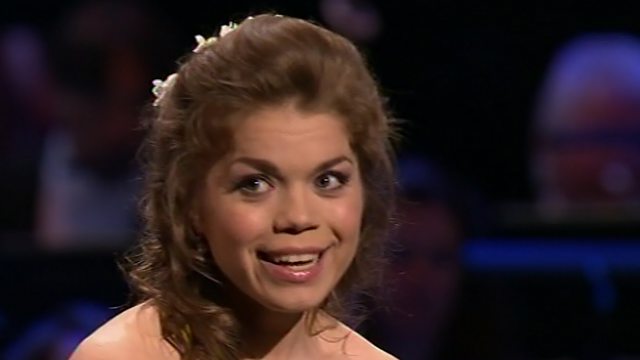 Olena Tokar (Ukraine), The Final
Soprano Olena Tokar from the Ukraine sings O, Dieu!... Ah! Je ris (Faust) by Gounod in the BBC Cardiff Singer of the World 2013 finals.
About the music: Marguérite has found a casket of jewels, and tries them on in the mirror. Now she is as lovely as a princess. She thinks that Faust would now find her truly beautiful, if he could only see her.