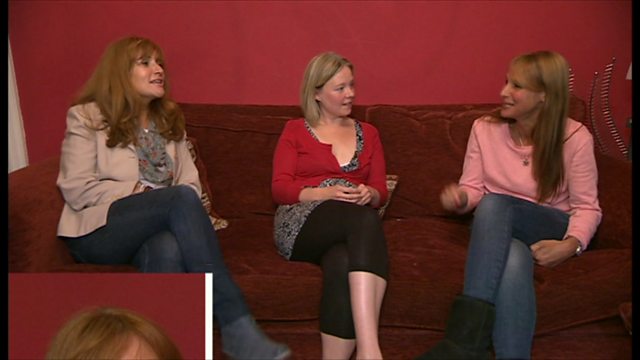 Is breast best to get ahead?
A long term study suggests breast feeding can help a child climb the social ladder when they're an adult.
34,000 women were surveyed and the report took into account a variety of factors, including the social background of the mothers.
Breakfast's Charlie Stayt and Susanna Reid spoke to Professor Robert Winston who has researched child development.