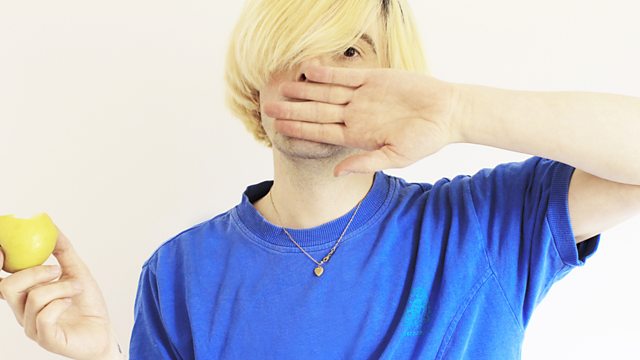 Tim Burgess speaks to Marc Riley
Tim Burgess, The Charlatan's front man, joins Marc Riley down the line from the BBC's Maida Vale studios.
His current album Oh No I Love You was co-written with Lambchop's Kurt Wagner with contributions from Clem Snide, Factory Floor and My Morning Jacket as well as lo fi legend R. Stevie Moore. Although a solo album, it was a collaborative effort and there's now a companion album, Oh No I Love You More.