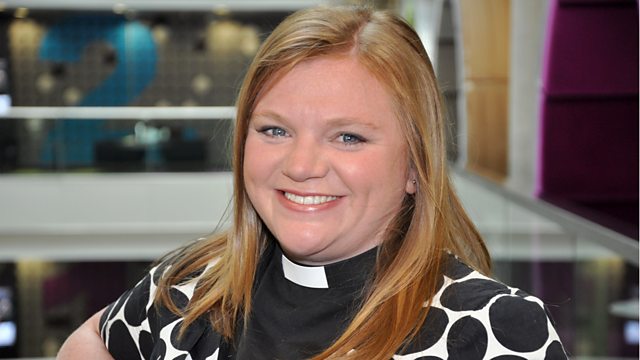 Dancing in the pews: Vicar leads wedding flash-mob disco dance
At most church weddings, the vicar plays a solemn part in the proceedings.
One couple decided they wanted theirs to take a slightly more light-hearted approach.
Luckily for them, she was more than happy to oblige, and even came up with an idea of how to make their ceremony more memorable.
This morning Bill and Susanna spoke to the happy couple Tracy and Gary Richardson and the dancing vicar Reverend Kate Bottley.