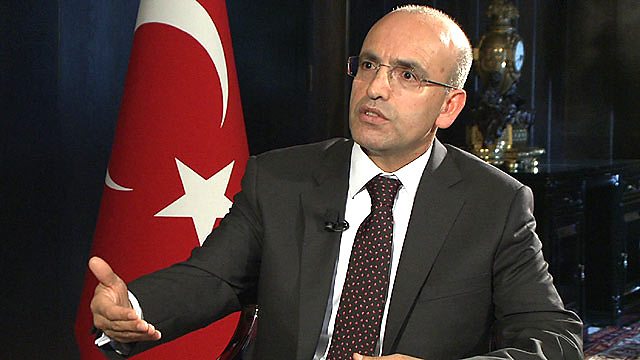 Mehmet Simsek: We regret the 'excessive force' used by police in early days of protests
Turkey's Finance Minister, Mehmet Simsek tells Zeinab Badawi that he regrets the use of excessive force in the initial attempt to contain the recent protests.
He argues that the international media has "grossly exaggerated" the extent of the protests and says that the ruling AK party's popularity has not been excessively damaged by the government reaction.
He says the government needs to respect, represent and listen to all sectors of the population.