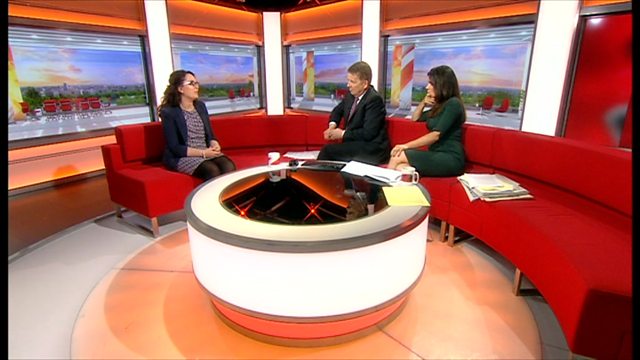 What next for the inspirational Andrea Begley and her winning voice?
She has been described as an inspiration by The Script's Danny O'Donoghue and her singing has moved Tom Jones to tears leading Andrea Begley to be crowned the winner of The Voice.
Andrea's version of My Immortal is available to download now.