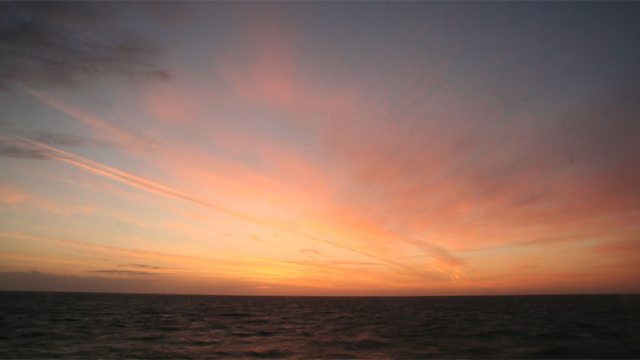 Thought For The Day - Rev'd Dr Giles Fraser - 24/06/13
The concept of salvation is at the very heart of the Christian story. But salvation from what? Since the Reformation particularly, many have come to insist on it as an individual thing, as personal deliverance from sin or death. But there are older, alternative narratives – including that in the book of Exodus: salvation from slavery. It's arguably the dominant story of the Hebrew Bible. The people of Israel are liberated from forced labour camps of Egypt to find freedom in the Promised Land.
Last December, I travelled into the Amazon to visit the quilombolas - descendents of African slaves brought to Brazil by the Portuguese from the sixteenth century to work in mines and sugar plantations. Those slaves who managed to escape captivity hid themselves deep in the forest where they formed small communities. They lived off the land, hunting, fishing and growing cassava. It was their promised land.
Many had assumed these people had died out. But as the Amazon forest began to be opened up to the encroachments of agribusiness, so the quilombolas were rediscovered. But unfortunately, large landowners are once again becoming a threat to their very existence. For just as Brazil's colonial wealth was originally built on the exploitation of vast tracts of land, so too the recent economic growth of modern day Brazil – now the 6th largest economy in the world - is also driven by enormous industrialized farms, some the size of small countries.