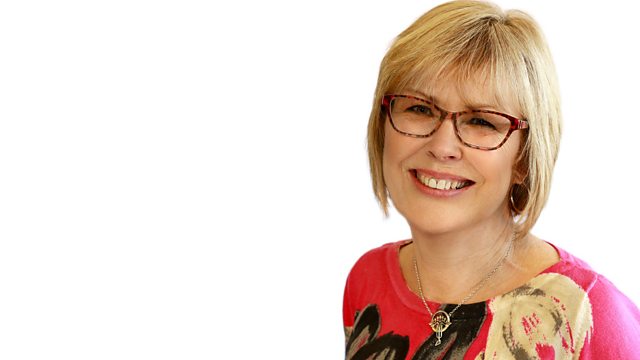 Ian Prettyman sits on the sofa with his Melodean
Lesley will be chatting with the author of The Somnambulist Essie Fox. It was her on-air book group read last month.
Naturalist John Biglin will be talking about hedgehogs and the guest on the sofa is Ian Prettyman from Lowestoft. He plays and promotes traditional local music. He will be bringing his melodean!
This programme is a repeat. Please listen carefully as our text and phone lines may have closed and you may still be charged. Enjoy the show.
Last on