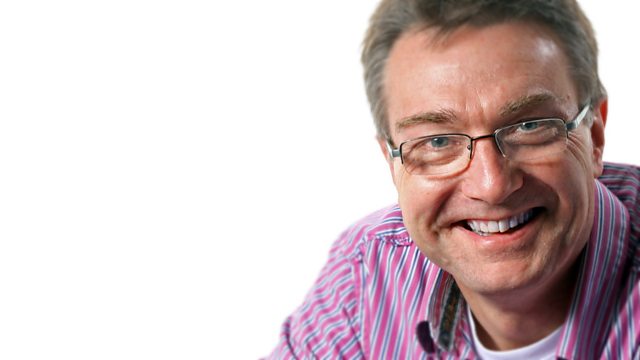 Fri 19 July - coping in the heat, your 'dream' photograph and a 3km scarf
More water coolers in public places, air conditioned shelters like they have in America or more swimming pools, what could be done to help us all cope in this heat?
If you could have a one-off 'dream' photograph of yourself taken, framed and put on your wall as a talking point, WHO would you want it to be with or WHERE would you want it to be taken?
Also, find out how things are going in Bradford On Avon as a pub prepares to roll out a 3 kilometre scarf for charity!
Last on