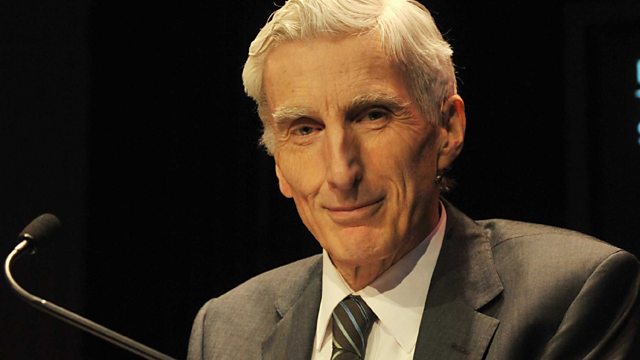 Astronomer: Space tourism is "the future" of man in space
Astronomer Royal, Professor Martin Rees, speaks about the future of space exploration. With Chris Warburton he discusses sending robots, instead of people, to space; China's space ambitions; and space tourism.
You can hear the rest of Lord Rees' predictions for the exploration and colonisation of the solar system on the Saturday Edition programme at 19.00 on June 23.