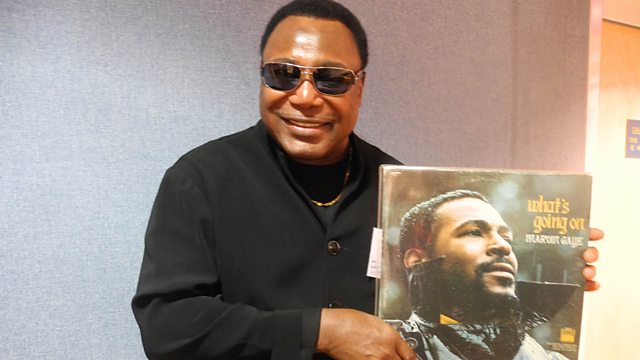 Full interview: the legendary George Benson joins Trevor Nelson
Trevor Nelson welcomes 10 time Grammy Award winner George Benson as his very special co-host.
The soul jazz legend has released over 30 studio albums, including Breezin', which topped the charts and went triple platinum, and he has his own star on the Hollywood Walk of Fame. Hear George's hand-picked playlist that ranges from Charlie Parker and Luther Vandross to Amy Winehouse, as he talks Trevor through the tracks that have inspired him and shaped his career that spans five decades.
He'll also be sharing unmissable stories behind his selected songs, featuring the likes of fellow legends Quincy Jones and Marvin Gaye, as well as telling us about his latest album, 'Inspiration (A Tribute To Nat King Cole)'.
Plus George is the first celebrity inducted into Trevor's 'Vinyl Riches' Hall of Fame, as the musician reveals his favourite ever record on vinyl.