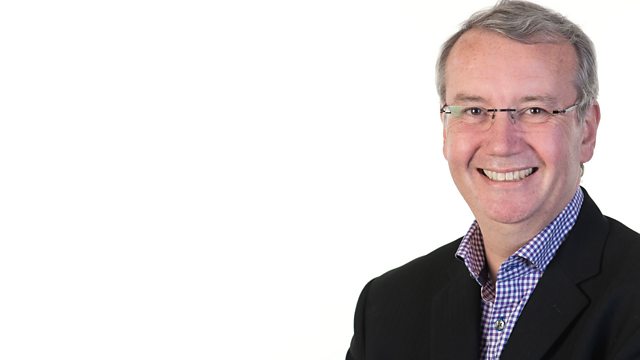 Durrell's Orangutan: Palm Oil
Is the palm oil industry testing Gerald Durrell's vision to save a species from extinction? plus all news, travel and weather.
Last on
John Nettles explores the work of conservationists trying to save endangered orangutans.
Durrell's Orangutan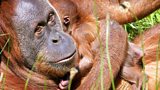 It is fifty years since the famous naturalist Gerald Durrell turned his conservation vision into a charity.
 
He wanted to create an organisation to save species from extinction.
 
BBC Jersey will be examining how successfully the Durrell organisation is fulfilling the ambitions of its founder, in Jersey and across the world.
 
This weekend you will be able to see exclusive footage of the birth of Durrell's newest Sumatran orangutan in a BBC television documentary.
 
It is thought to be the first time a Sumatran orangutan birth has been caught on camera.