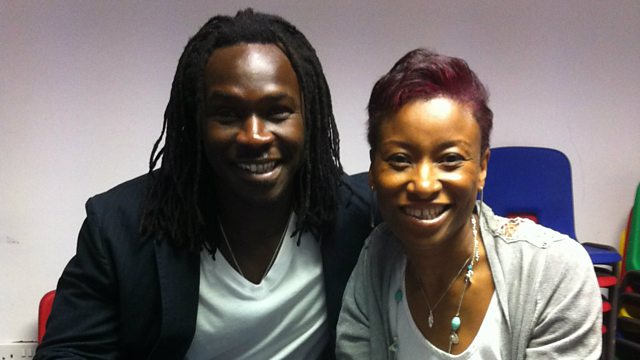 Football, failure and fighting back with faith – Linvoy Primus talks to WM
Portsmouth football club has produced a number of star football players including Linvoy Primus.
He was at Birmingham Christian Centre to share his inspirational story of his life in football.
His most recent autobiography 'Football, Faith and Me' brings his challenging journey to life and how his faith has been tested.
Chatback's Nikki Tapper caught up with Primus after speaking to the congregation.