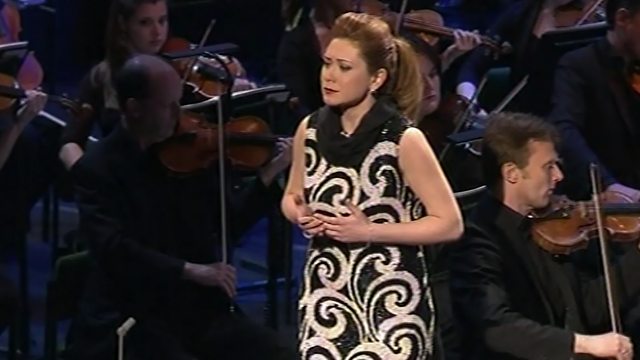 Loriana Castellano, Italy, concert two
Mezzo Loriana Castellano from Italy sings Parto, parto (La clemenza di Tito) by Mozart from BBC Cardiff Singer of the World, concert two.
About the music: The emperor Titus and Sesto are best friends, and in the classic love triangle, Sesto loves Vitellia, Vitellia loves Titus, Titus loves someone else. Vitellia, unable to accept that Titus will marry anyone but her, asks Sesto to kill his friend. He loves her so much that he declares he will do even this for her.