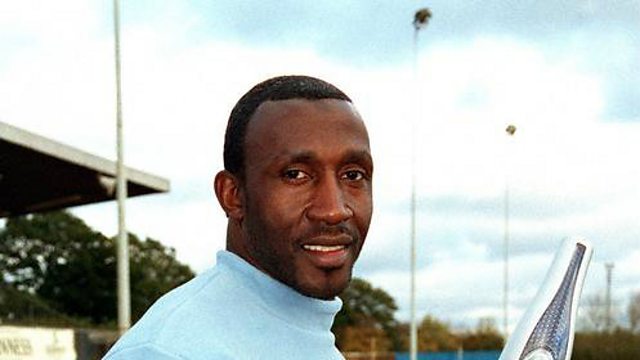 Gloucester youths train with Linford and Darren Campbell
Young people in Gloucester are being trained by two of Britain's best athlete legends, Darren Campbell and Linford Christie.
Street Athletics is a series of community events across the UK where young people are invited to compete in a 60m race, for a place at the grand final in Manchester.
It was set up by the former Olympians who, along with the Gayle family from Gloucester, spoke to Vere Richards, at the event.