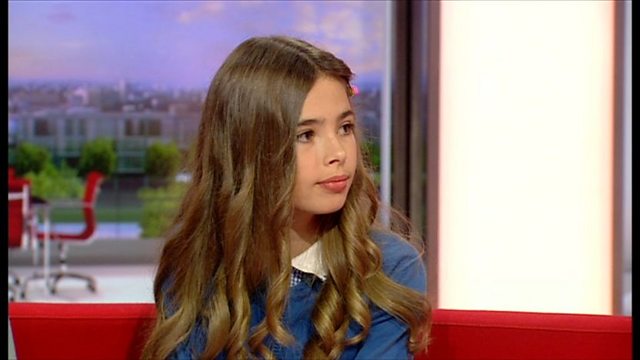 Ten year old who read more than 270 books in 2 months
Ten year old Megan has won a national competition by getting through 275 books in just two months.
The charity, Booktrust began the competition to encourage young people to fall in love with books.
Find out which were her favourites.