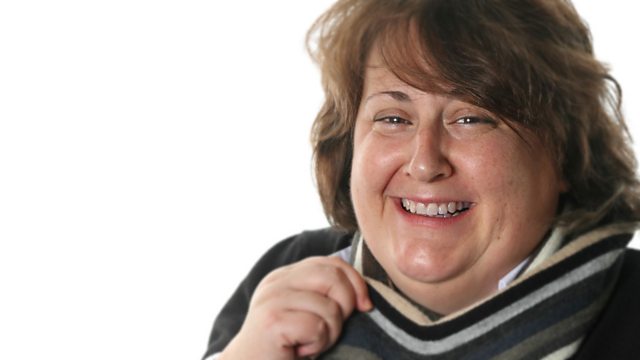 Mon 15 July - Dig Devizes, Corsham Suffragettes and Monday Movies
We tell you how you're being actively encouraged to dig up a bit of Devizes as part of the Festival for British Archaeology.
Find out why Corsham played host to a parade of women in Edwardian dress and give you the details of a play being staged in Chippenham, Marlborough and Swindon, inspired by the original march in 1913.
It's Monday Movies and the Melksham Seniors are looking at Tom Jones, the Albert Finney movie based on the Henry Fielding novel. Not a biopic of the Welsh singer.
Last on