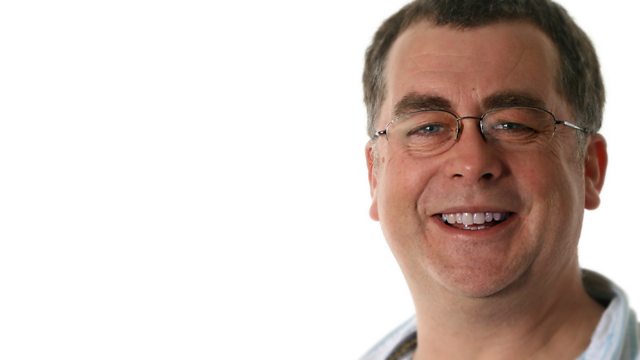 Wed 10 July - Building Bridges for Peace, Bloodhound soldier and future engineers
Mark meets the woman who's formed a charity with the man who killed her father, together their unlikely partnership is promoting conflict resolution and reconciliation.
He meets the Wiltshire woman who's helping to build a supersonic car, capable of 1000 miles per hour!
And hearing what's being done in our schools to help inspire the engineers of the future.
Last on