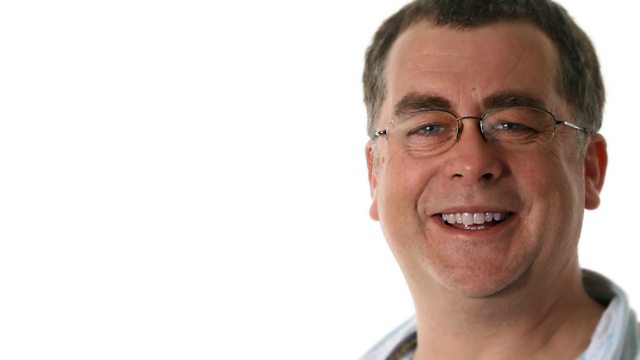 Mon 8 July - Royal Warrants, Malmesbury Vics Football Club and Wilts students at WOMAD
By Royal Appointment, Mark spotlights some of the Wiltshire companies with Royal Warrants.
Mark reveals how BBC Wiltshire has helped 'fix it' for the Malmesbury Vics Football Club who were having awful problems with their ground.
And he catches up with the Wiltshire students preparing to perform at the WOMAD Music Festival.
Last on