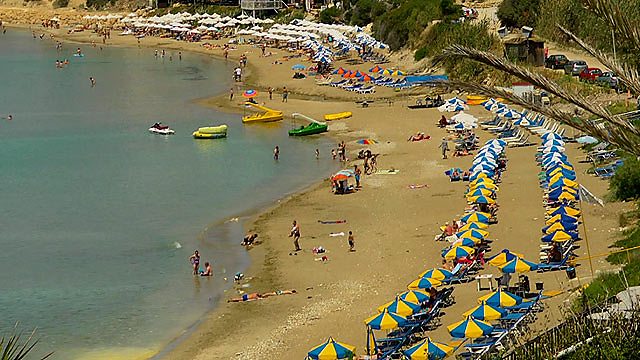 How Cyprus has become an island of lost dreams for some
With its warm climate Cyprus became the perfect place for a holiday home or place to retire.
But the collapse of the banks robbed many people of their savings and left some with half finished properties turning the dream of a home in the sun into a nightmare.
Theopi Skarlatos reports.