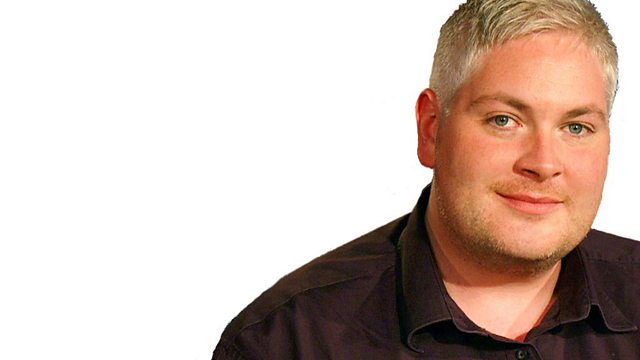 Loughborough Traffic Jams
Are roadworks in Loughborough putting the safety of school children at risk?
Leicestershire police are to help forces across the country on the use of the controversial stop and search procedure.
And a trip down Narborough Road: what makes this gateway into the city so appealing for the people who live there?
Last on