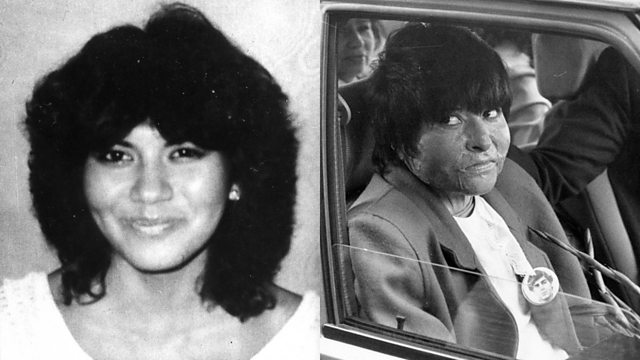 Students Set on Fire
In 1986, two students are deliberately set on fire by soldiers at a protest in Chile. Some listeners may find this account disturbing.
Also this week, the Battle of Gettysburg, Arafat returns to Gaza, Wittgenstein's Philosophical Investigations, and thousands of penguins are rescued from an oil spill in South Africa.
Photos credit: Fondo Diario La Nación & Archivo Museo de la memoria, Chile.
Last on