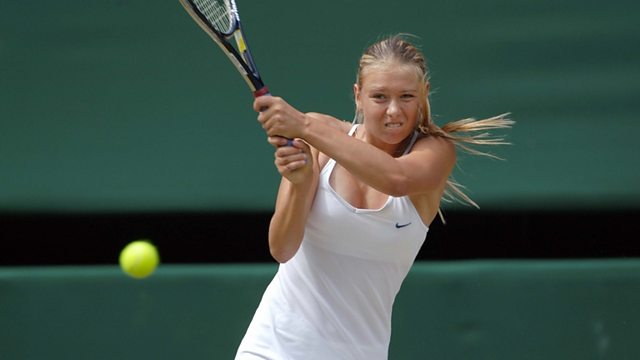 Grunting - really necessary at Wimbledon?
The term NEETs stands for "not in education, employment of training", and refers usually to young people. Our region has one of the worst rates of NEETS in the country. One year on from the launch of a new initiative to help, Neil asks whether things are getting better for young people in the North East…
The Lindisfarne Gospels are back in the region – a landmark exhibition opens on Monday, Neil finds out more…
As the second week of Wimbledon begins, we're challenging North East people to a grunt off in celebration of the remarkable levels of on court noises being displayed this year.
Last on