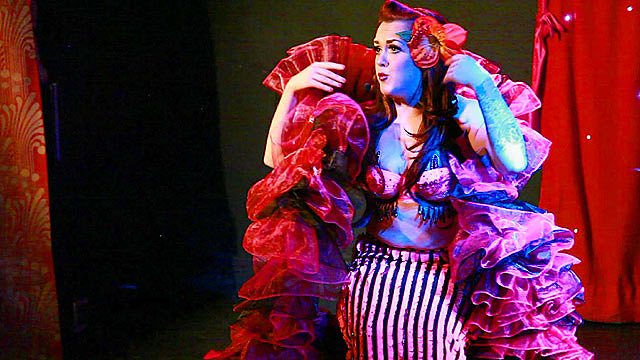 Sleaze or art? Behind the scenes at London's Burlesque Festival
From striptease to trapeze - it is all part of burlesque - a perfomance art that goes back to the 16th Century and has been criticised for being too raunchy and risque.
So is it a traditional art form or just an attempt to put a respectable gloss on something sleazy?
Fast Track went behind the scenes at the London Burlesque Festival.