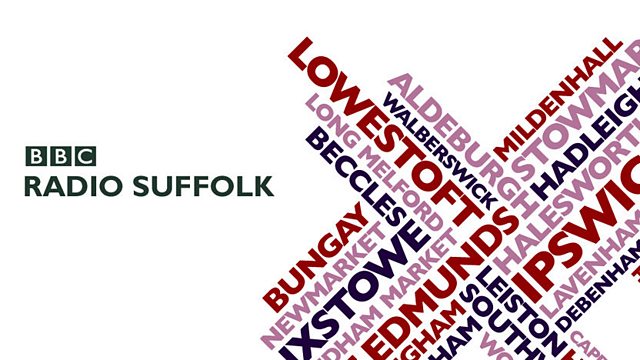 Mark Morsley, Spedeweekend & Ipswich Handball
Needham Market Manager Mark Morsley chats to Graeme Mac and there's a look ahead to tonight's Speedway involving Ipswich Witches and Spedeweekend at Foxhall Stadium.
Framlingham based Rugby Coach James Alvis previews the Lions deciding test with Australia and Ipswich Handball Club celebrates 2 national awards.
Plus the latest from Wimbledon and Ipswich Cricket Club.
Last on