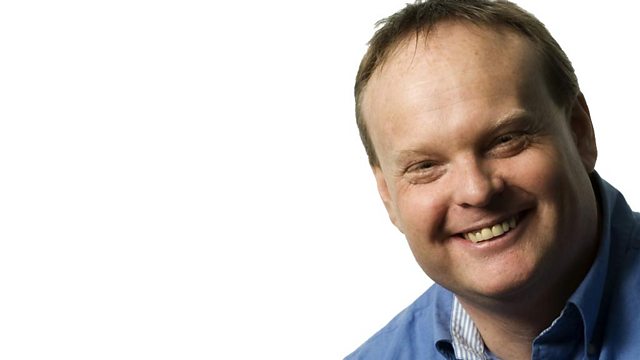 School holidays
Wednesday's BIG conversation is all about school's summer holidays.
Bins in the county are being put up too high on lamposts, Dominic Littlewood tells us how burglars use social media to know when your house is empty and Ipswich archer Nicky Hunt tells us about her bike ride.
Please listen carefully as our text and phone lines may have closed and you may still be charged. Enjoy the show.
Last on