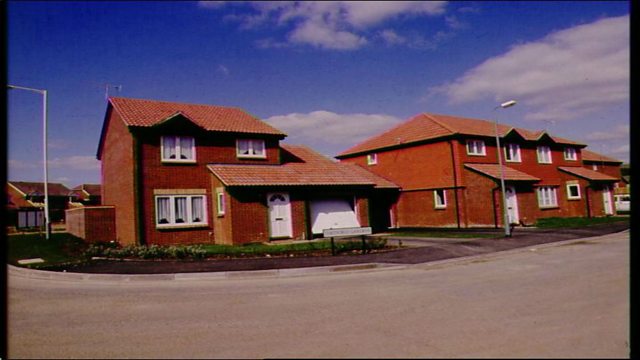 Is Cambridgeshire in the middle of a housing crisis?
Government housing targets were not met by any of our local authorities during the last financial year.
The targets cover houses built both by developers, private builders and social housing. The figures have been released by the Office for National Statistics.
Paul discusses this further with Alan Melton, the Leader of Fenland District Council, Mark Howell who is the Cabinet Member for housing at South Cambridgeshire District Council, And Nick Guyatt - Deputy Executive Leader and planning Portfolio Holder at Huntingdonshire District Council