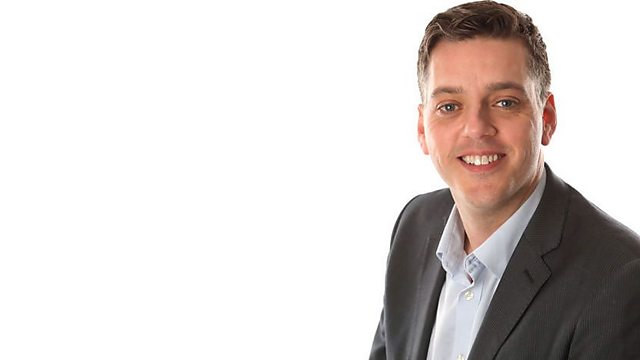 Milton Keynes bus accident, Simon Pegg in Letchworth & breastfeeding
A road in Milton Keynes sliced through a bus injuring an elderly passenger.
Peter Ballantyne from MK bus users group tells Iain he's been complaining about this road for a year.
Last on
Milton Keynes bus accident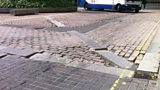 A major road in Milton Keynes will be resurfaced after a section of loose road sliced through the bottom of a bus injuring an elderly passenger.

Iain speaks to Lyndsey Frostick from Arriva, they operate the bus involved.

Simon Pegg in Letchworth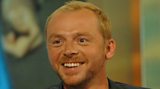 There's a new film coming out called The World's End starring Simon Pegg and Nick Frost 
It was filmed in Letchworth and premiers in London tonight.
There's hope it will put the garden city on the map.

Iain shares a story of the time he saw Simon Pegg's bare bottom.
Breastfeeding in public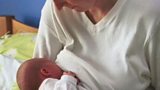 A rail company has been forced to apologise after a train conductor "humiliated" a breastfeeding mother by asking her to feed her 4 month old in the train toilet.
Chantelle Nicholls was feeding her young daughter Morgan when the guard approached her and suggested she move into the toilet.
She found out the hard way that not everybody thinks "breast is best".
Iain asks are you bothered by breastfeeding in public?