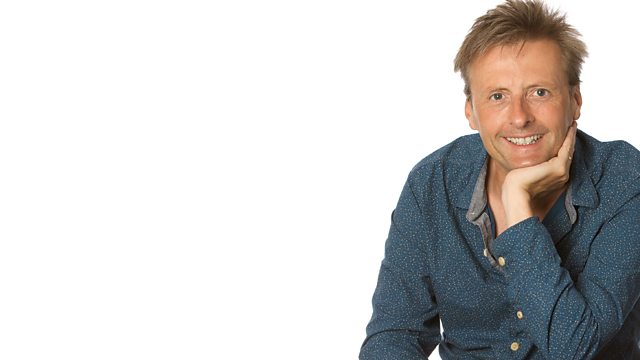 Rosehill Street rebuilding
More than a year since the unexplained gas explosion - today work is starting on Rosehill Street in Cheltenham.
Three houses were destroyed in the blast, and an elderly woman was rescued from the rubble.
As the foundations for the houses are being laid today, we sent our reporter James Thomas to find out more.
Last on